Category

Arcade

The arcade video game genre generally refers to video games that are endless, have a high score, and get faster and faster every time you play
Clive 'N' Wrench is a 3D platformer starring Clive, a rabbit, and Wrench, the literal monkey on his back.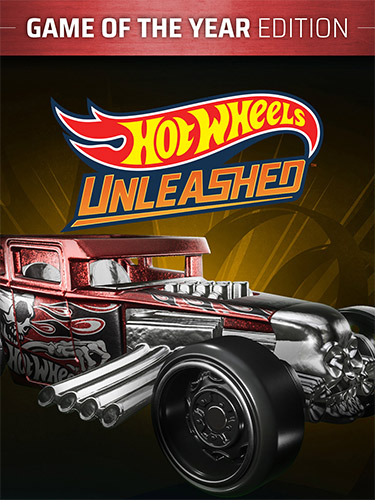 Hotwheels unleashed a 2021 racing video game developed and published by Milestone based on Mattel's Hot Wheels toyline.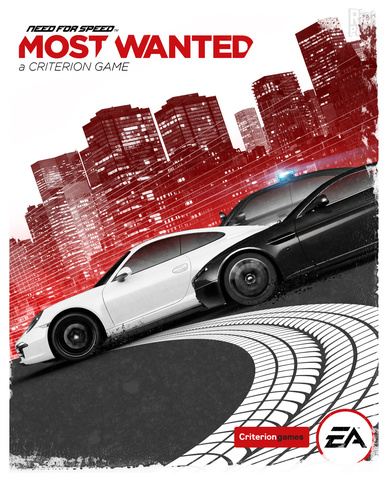 Need For Speed Most Wanted is an open-world racing game developed by Criterion Games and published by Electronic Arts.